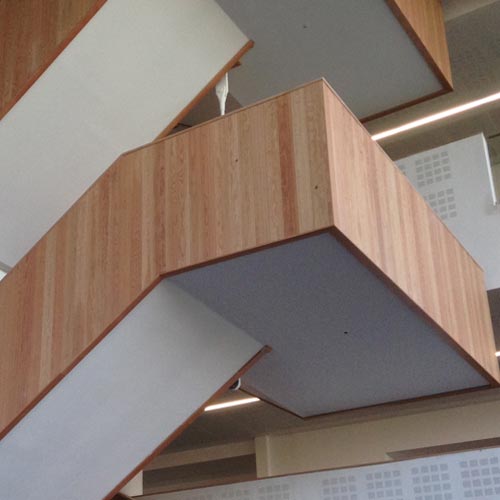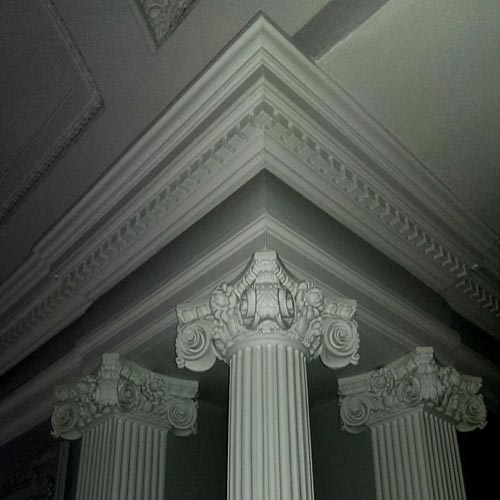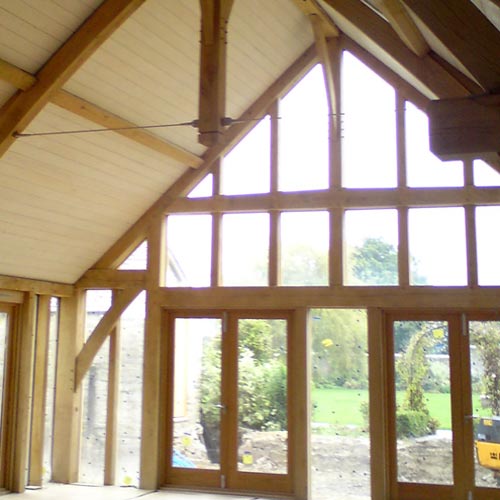 Skilled Decorators Bristol
The Mannings Harlequin Story
Mannings Harlequin was formed in 2012 from the merging of two reputable and experienced decorating companies: EJ Mannings and Harlequin Decorators.  In 2013, we won an NHBC Pride In The Job award for our work with Persimmon Homes which is an indication of the high standard of our work.
We are one of the biggest painting contractors in the South West, and have over fifty years of combined experience in managing decoration projects of all types.  Our painters and decorators have worked in Bristol, Bath and Swindon for many well known companies and organisations.
We run a fleet of vans and usually have between 60 and 120 decorators working on projects at any given time covering Bristol, Swindon and Bath.
Health And Safety and Documentation 
Decorators Bristol – Our team are experienced and trained to meet all current requirements.  When choosing skilled decorators in Bristol, you can be assured that Health & Safety is as important to us as it is to you. For specific details on our policies and levels of cover, please see the information below, or call us directly to discuss the particular requirements of your project.